On Tuesday, October 1, 2019, Professor Dr. Bundhit Eua-arporn, President of Chulalongkorn University and Dr.Si – Whan Song, Chief Executive Officer, Chemon Inc. (South Korea) signed a Memorandum of Understanding (MoU) to support research and biological testing that requires testing in experimental animals, especially in primates, that meet good laboratory standards in accordance with the principles of OECD (Organization for Economic Co-operation and Development) and GLP (Good Laboratory Practice). The Chemon Inc. is one of the largest three GLP-Certified Contract Research Organization (CRO) in South Korea in the field of non-clinical testing services that is accredited with the GLP and OECD principles.
The MoU signing expands the scope of cooperation between Chemon Inc. and two of CU's research centers, the National Primate Research Center of Thailand and the Laboratory Animal Center, which use animals as a model for testing the safety of drugs, vaccines, medical supplies, and samples in laboratories.
According to goals set, the National Primate Research Center of Thailand, Chulalongkorn University, plans to request laboratory accreditation by 2020 and will become the first accredited organization providing animal testing service in Southeast Asia. This will help Thailand become self-reliant and reduce the import of drugs and vaccines.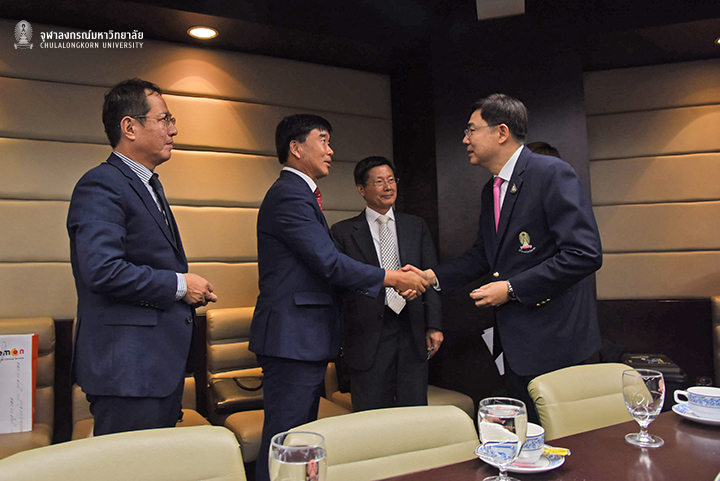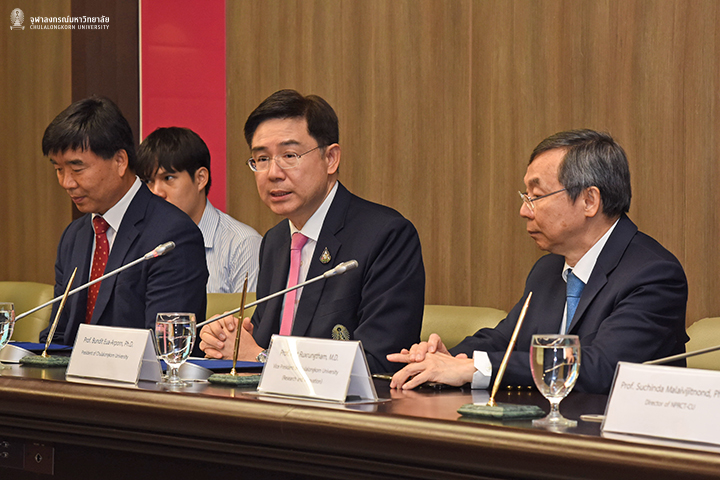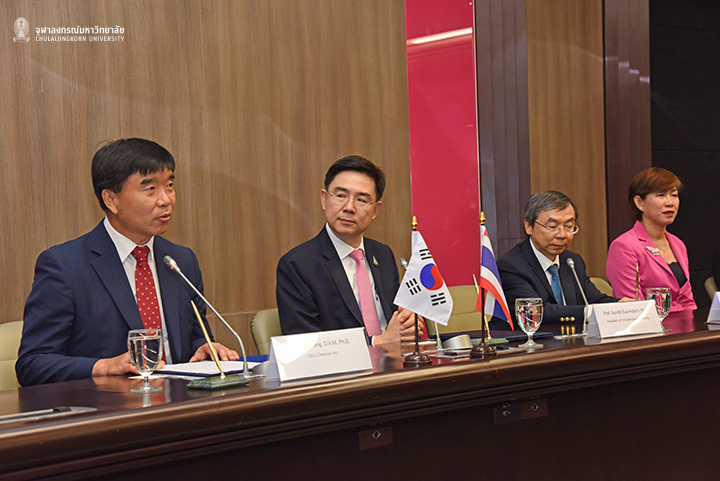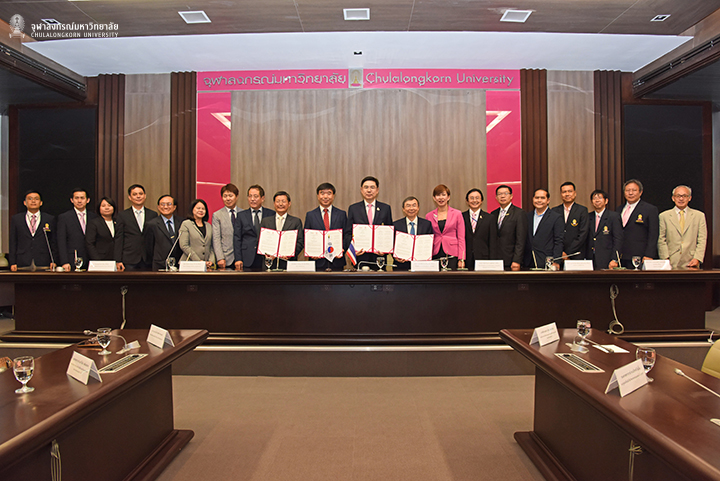 SHARE