On Wednesday, November 20, 2019, Associate Professor Dr. Natcha Thawesaengskulthai, Vice President for Innovation & New Development, presided over the soft launch of "Chulalongkorn University Technology Center", or UTC, which is a new platform for transferring university research and innovative technologies from the lab to the market.
Professor Dr. Yingyos Avihingsanon, Assistant to the President for Research, Development and Innovation and Director of UTC, gave a talk on "CU Deep Tech Disruption: A Time for Action".   Also speaking at the event was Mr. Vichian Suksoir, Deputy Executive Director, National Innovation Agency (NIA), on "How NIA and UTC Can Work Together to Support Deep Technology Research Innovation".
Another highlight of the event was a seminar on "Driving Deep Tech Research Innovation from Chula Lab to Industrial and Social Sectors", given by senior experts from NIA, Kasikorn Bank and Beacon Venture Capital (the Corporate Venture Capital Fund of Kasikorn Bank).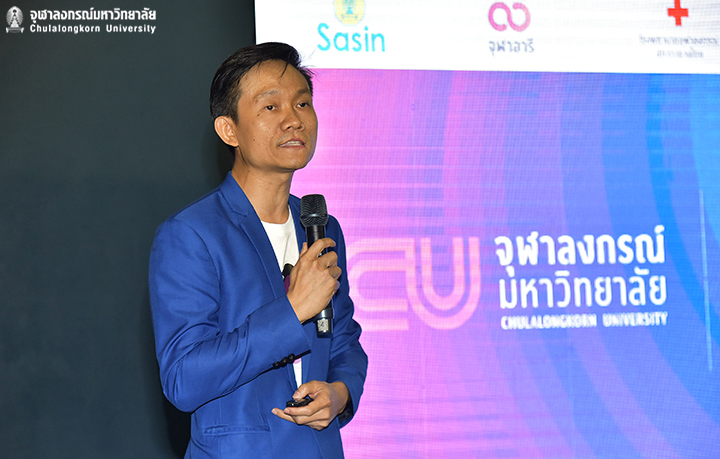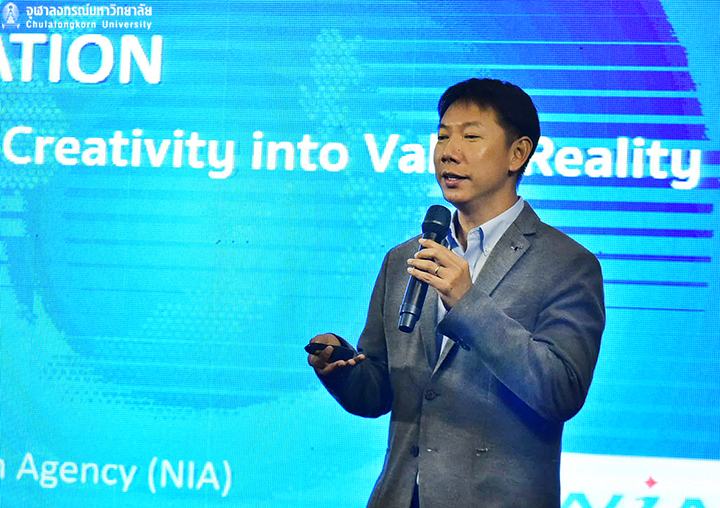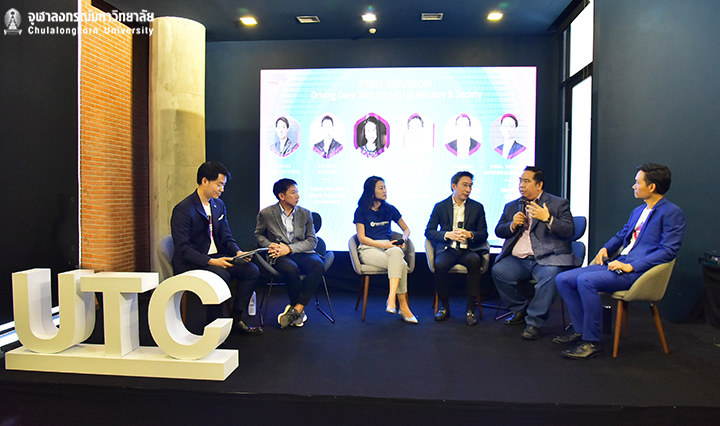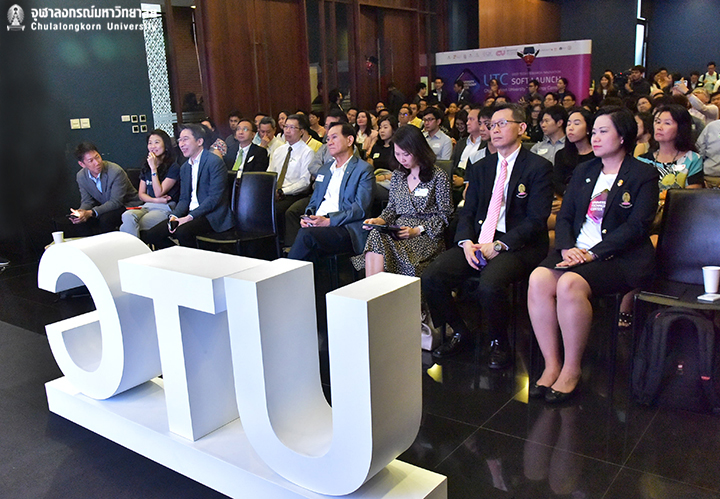 SHARE