The Office of Art and Culture at Chulalongkorn University invites all to visit the 8th "Vision, Imagination, Creativity" Art Exhibition, a collection of creative works from CU administrative board members, professors, and staff. The exhibition will be held during 16 January – 28 February 2020, at the Exhibition Hall, Office of Art and Culture, Chulalongkorn University. The arts on display will include paintings, printmaking, photography, mixed media, ceramics, jewelry designs and embroidery.
The exhibition is open on weekdays from 9:00 am – 5:00 pm.
For more information, contact the Office of Art and Culture at 0-2218-3645-6.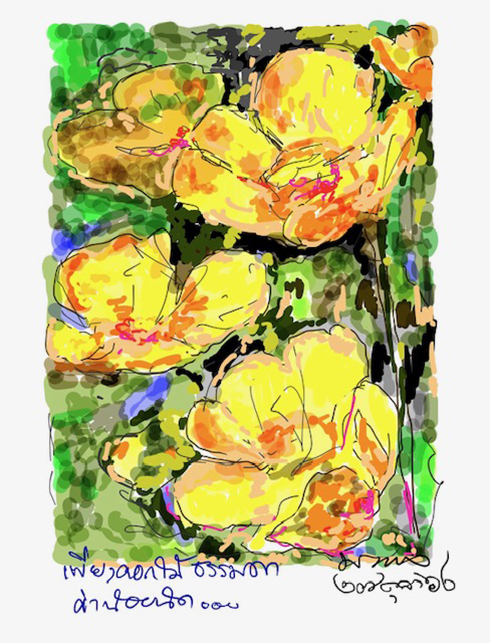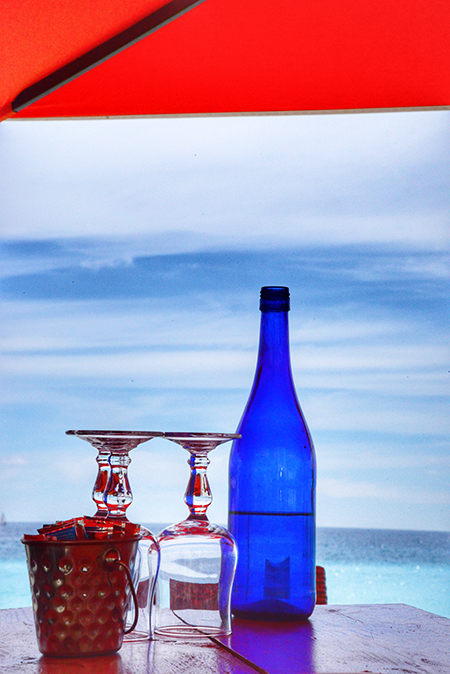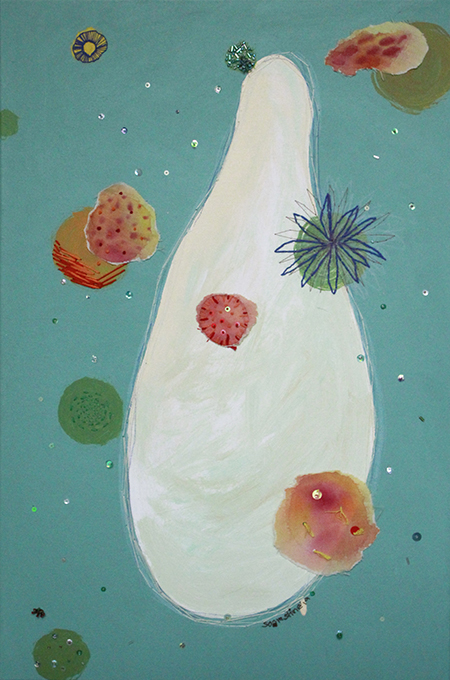 SHARE