Congratulations to BBA students from the Faculty of Commerce and Accountancy, Chulalongkorn University, for winning the 2019 Alberta International Business Competition (AIBC) in Canada.
The Chula BBA student team came in first, against several other leading university teams, such as Concordia University, Copenhagen Business School, and the University of Hong Kong. The BBA-Chula team members included Mr. Pakorn Chavanalikikorn, Miss Nattaya Sithisarankul, Mr. Jatejit Jitjang and Miss Arisara Pornratanaraksa, under the supervision of Associate Professor Dr. Chackrit Duangphastra.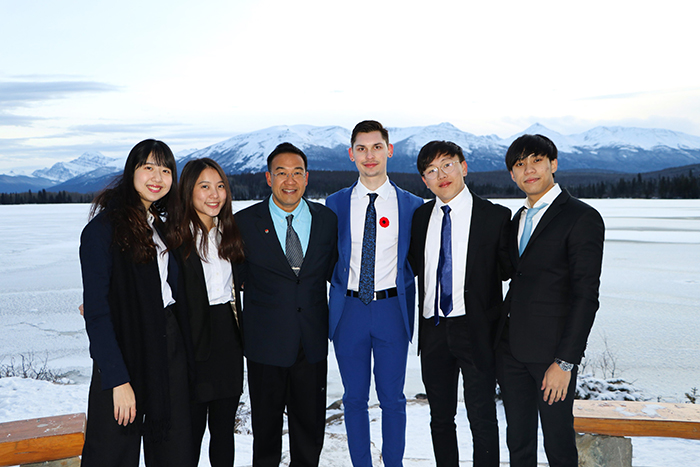 Organized by the University of Alberta, the AIBC is an international case competition, in which 12 prominent business schools from around the world send their best students to compete. In 2019, the case challenges were how to reduce accidents in Jasper National Park, Alberta, and how to recruit the younger crowd to work at sports clubs.
The Chulalongkorn Business School has established the "Business Case Club" to support students to practice the skills of business management competition.
For more information about Alberta International Business Competition (AIBC), visit http://www.aibc.club/#the-idea.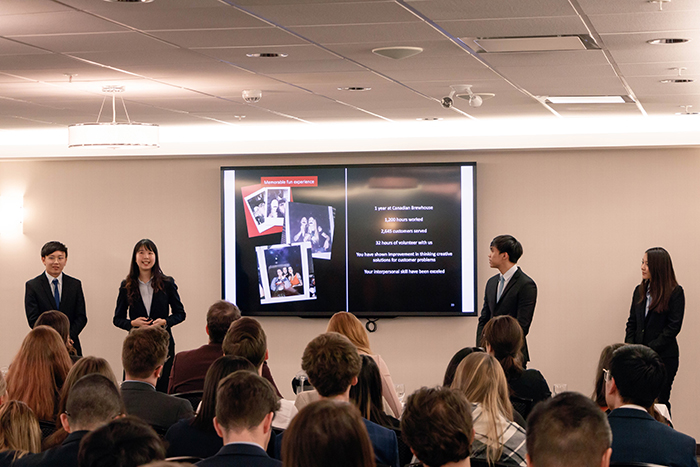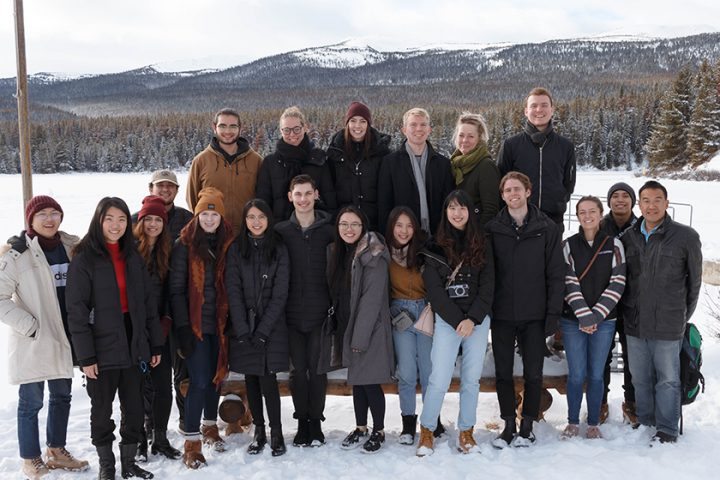 SHARE