The Faculty of Psychology, Chulalongkorn University cordially invites all to join a special talk on "Does Neonatal Imitation Exist?" presented by Prof. Dr. Virginia Slaughter, School of Psychology, the University of Queensland, Australia. The discussion includes new data from infant EMG experiments and a recent analysis on oral sensorimotor development, which challenges the claim that newborn humans can imitate.
The talk will take place on 24 February 2020, from 18.00 – 21.00 hrs.
at room 613, 6th floor, Borommaratchachonnanisisattaphat Building, Faculty of Psychology, Chulalongkorn University.
Due to limited seating, early registration is recommended at https://qrgo.page.link/dM4y7.
For more information, contact Ms. Kannika at 0-2218-1305 or email: Kannika.C@chula.ac.th.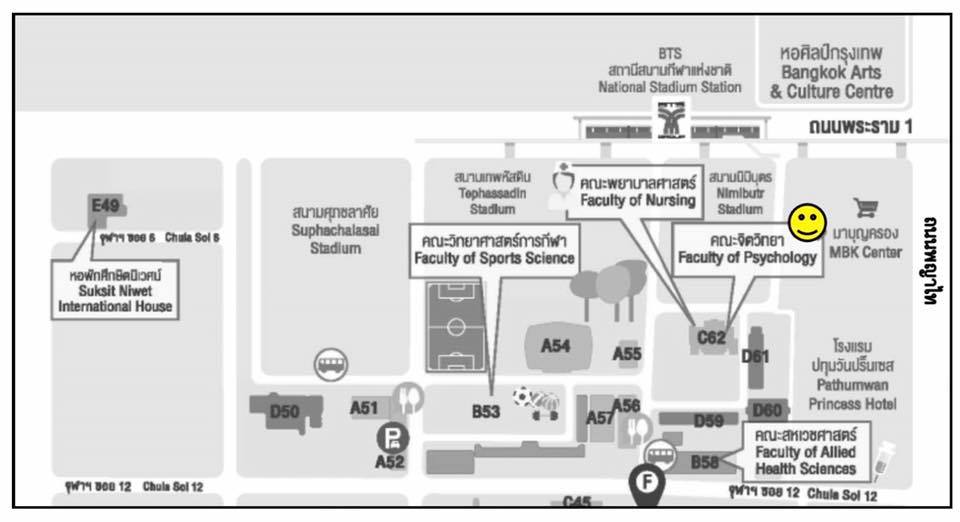 SHARE