On 8 December 2019, the Faculty of Architecture's newly built library was given the Best of Year Awards in the Library category from the Interior Design Magazine, New York.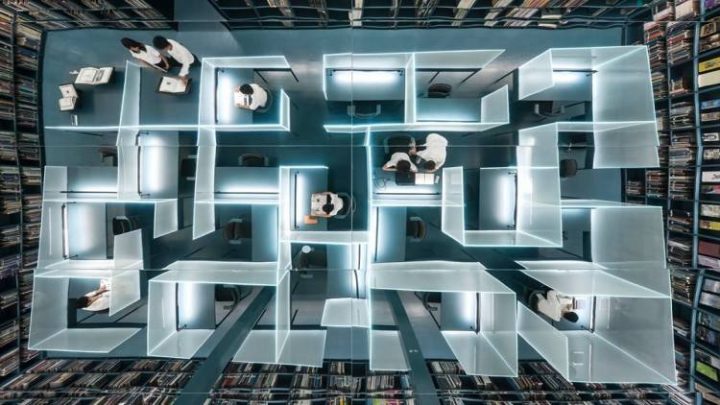 The project was initiated by the department's alumni, Mr. Sermsin Samalapa, working together with Associate Professor Pinraj Khanjanasthiti (Dean, Faculty of Architecture), Assistant Professor Sarayut Supsook (Assistant Dean, Faculty of Architecture), and lead architects, Ms. Twitee Vajrabhaya Teparkum and Chaiyapat Mirasena, from Department of Architecture Co.
Constructed with donations from the faculty's alumni, the Architecture Library opened its doors on 9 September 2019. The highlight of the library is the variety of mixed-use space that is available for students and staff, such as areas for co-working, exhibitions, lectures, and screening of movies and digital media. One major design factor was to create an inspiring and creative learning environment.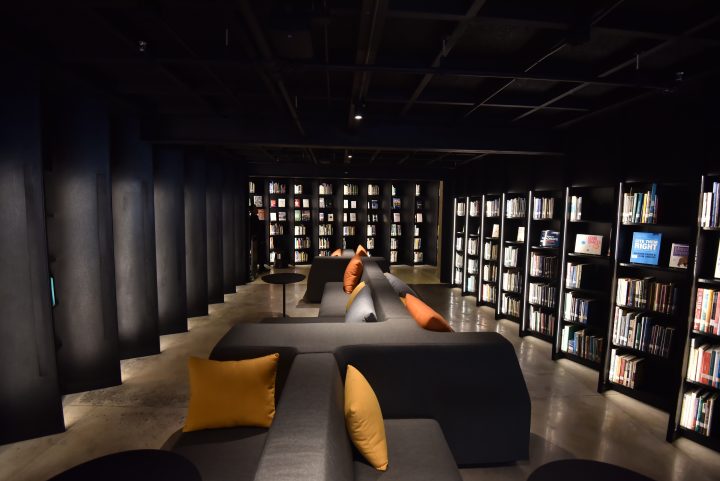 Ms. Twitee Vajrabhaya Teparkum, architect from Department of Architect Co. and alumni of the Faculty of Architecture, mentioned the challenge of renovating an old building and giving it life. "As our lifestyle changes in the fast-moving internet era, the use of libraries too have changed. We all have to rethink and adapt the way we receive information and knowledge", explained Ms. Twitee.
Libraries remain an important resource of knowledge, but the learning approach has become different from the past. The library must now be more than just a space for studying but should become creative incubation spaces for students. To this purpose, the new Architecture Library also functions as a space for exhibition and exchange of ideas, where resources are not limited to just physical books but expands to digital media, movies, and 3Ds grid systems. The co-working area is an open platform for students to host exhibitions or activities, and be an experimental space for work showcases.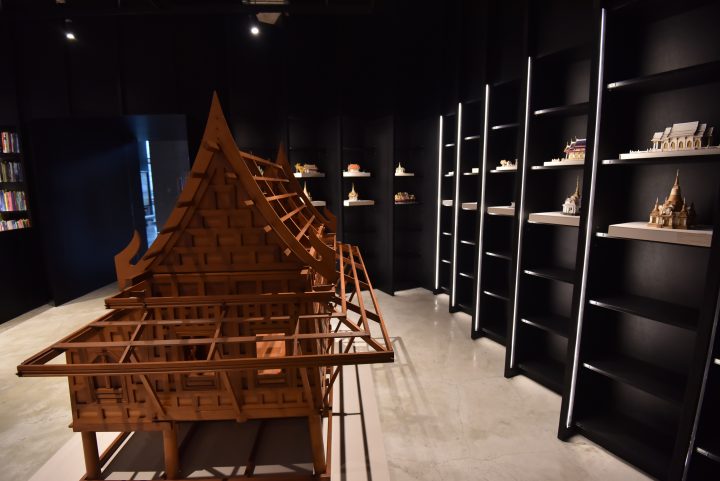 For those seeking a quiet area, there is a dedicated zone with desks arranged in a labyrinth to reduce disturbance. The top floor also serves as a reading area that can be turned into an hall for movie screenings. Students pulling an all-nighter may take refuge on the mezzanine floor before going to the next class. A final creation is the ceiling of the top floor designed in tribute to nine of the royal projects of His Majesty King Bhumibol Adulyadej. The projects have all had a great impact on Bangkok's city planning, from alleviating traffic problems to floods.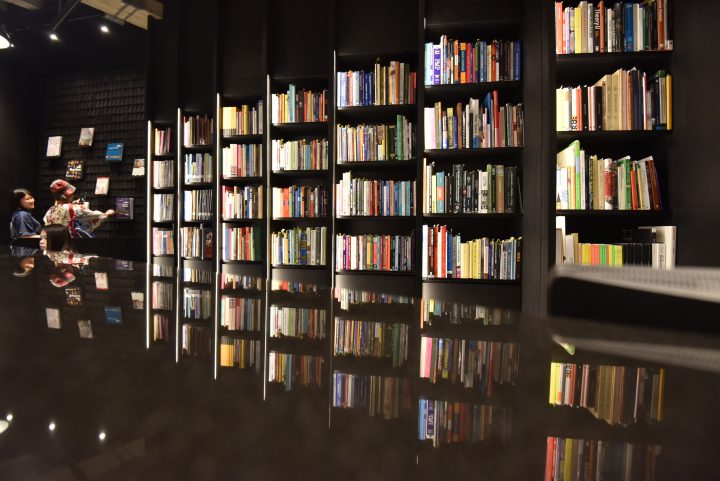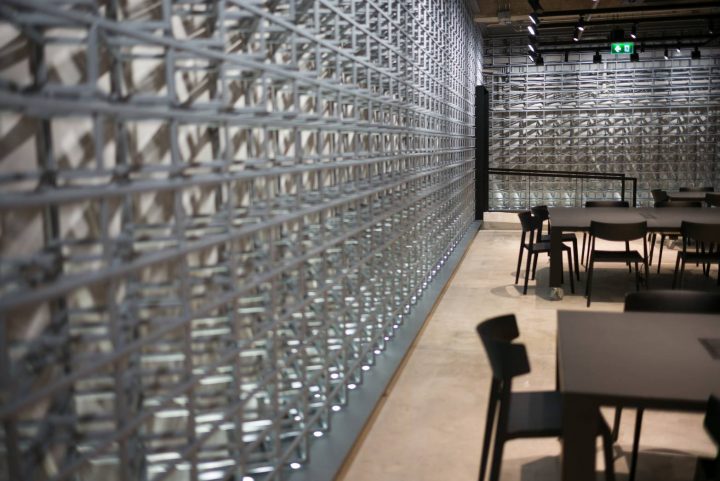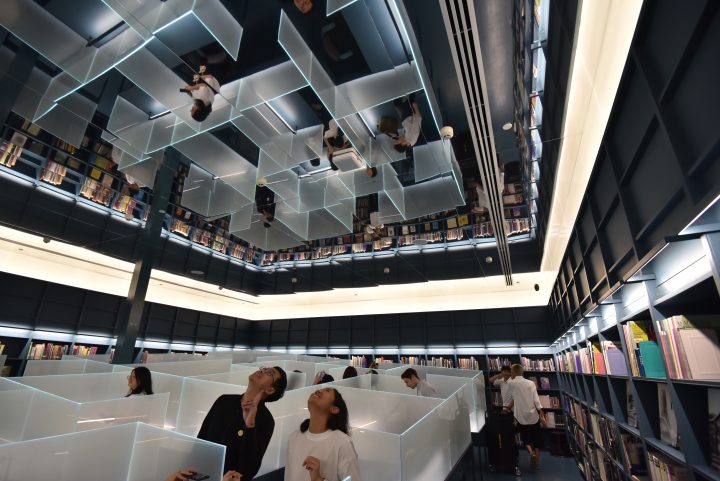 SHARE