On Sunday, March 29, 2020, the CU-RoboCovid Team, under the collaboration of the Faculty of Engineering, Chulalongkorn University, Mi Workspace, HG Robotics and Obodroid, present nine quarantine delivery robots with telepresence system, also known as "Pinto",to the Department of Emergency Medicine, Ramathibodi Hospital.  The robot was created to assist healthcare professionals when delivering medical supplies and to communicate remotely during the COVID-19 pandemic.
"Pinto" has been tested with real users in more than 10 hospitals, under the most demanding operations. Using a remote control, the robot delivers food, medicine and medical supplies to patients, minimizing the interaction between medical staff and patients. Staff are also able to monitor patients closely, while communicating remotely through the installed screen.
The development team is in the process of producing more robots to respond to hospital requests.  For those interested in funding this project, please send a direct message to LINE: @curobocovid or Facebook: Cu-RoboCovid.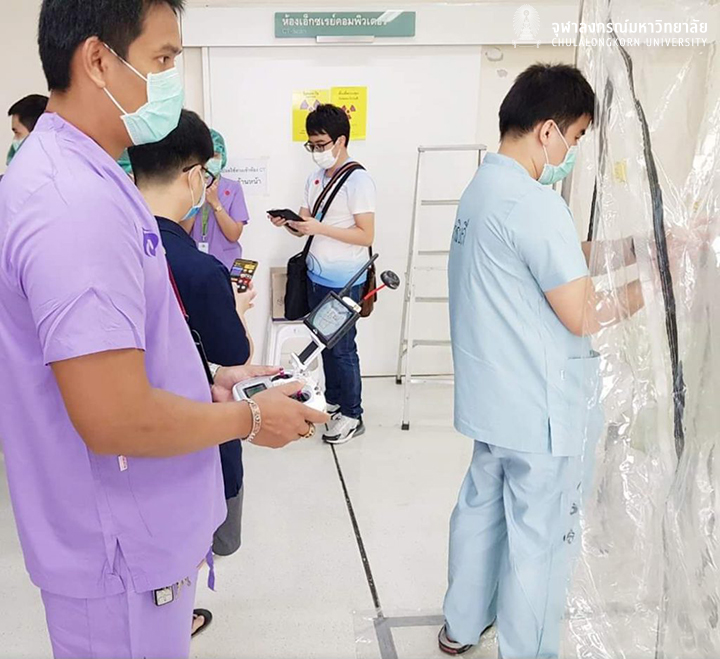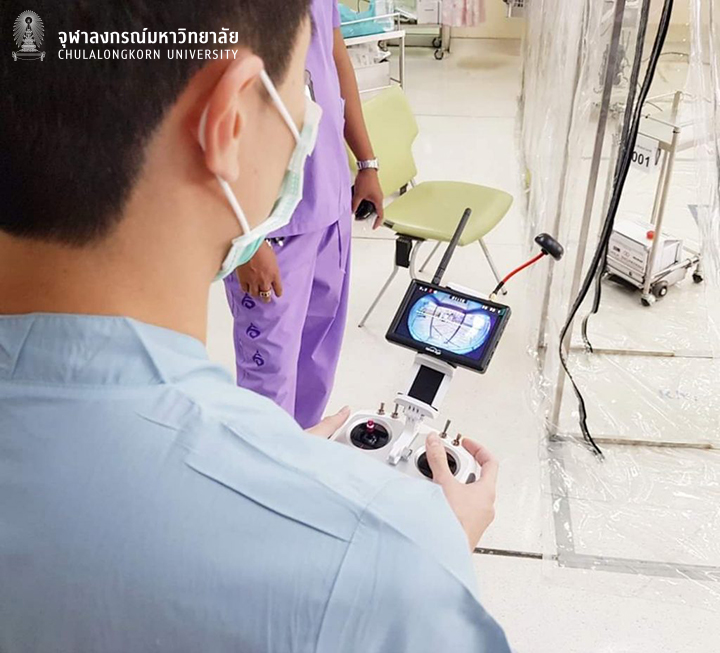 SHARE