The Office of Art and Culture at Chulalongkorn University together with the Department of Biology at the Faculty of Science, the Center of Learning Network for the Region, and Chulalongkorn University Museum of Natural History are pleased to invite all to visit the "Clearing and Staining" Exhibition. The exhibition presents clearing and staining specimens from experiments and research produced by students and faculty members from the Department of Biology, Faculty of Science, Chulalongkorn University.
"Clearing and Staining" is a chemical process that reveals the skeletal anatomy of vertebrates. Combining science and art, the exhibition gives the public an opportunity to view and understand the internal structures of living organisms more easily.
The exhibition will be on display from 11 September – 30 October 2020, from 08.30 – 16.30 hrs. (Mon.-Fri. except public holidays), at the 1st floor Exhibition Area, Chulalongkorn University Museum. (See map: https://goo.gl/maps/nsKbMfUGV3h6r7yt5)
For more information, contact the Office of Art and Culture at 0-2218-3645 to 6.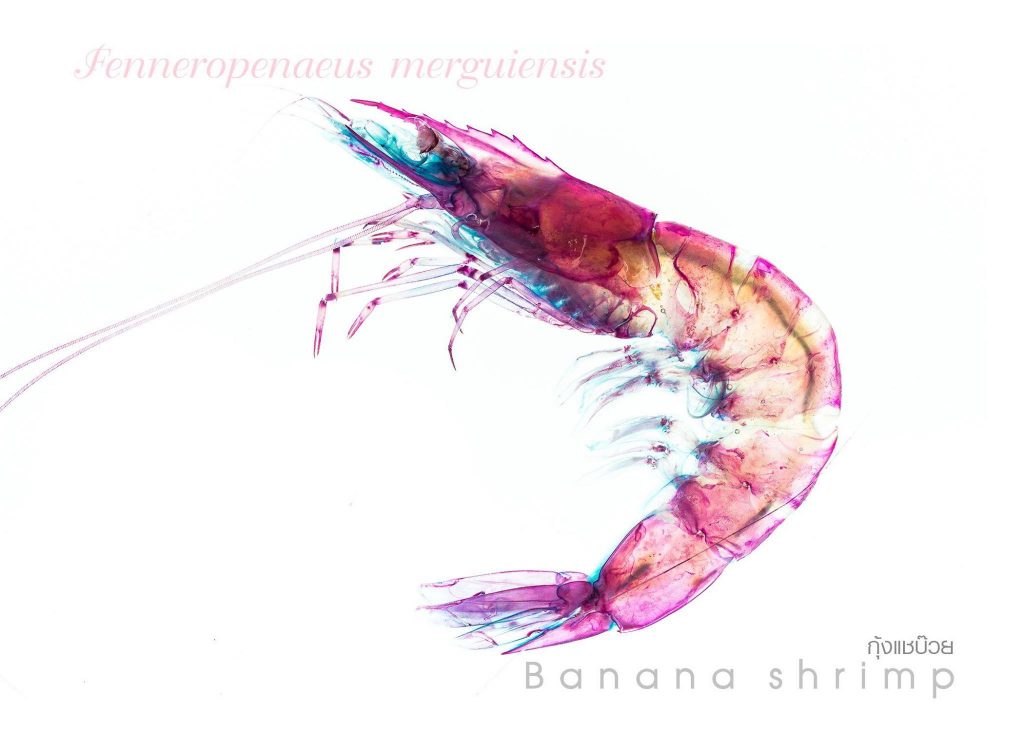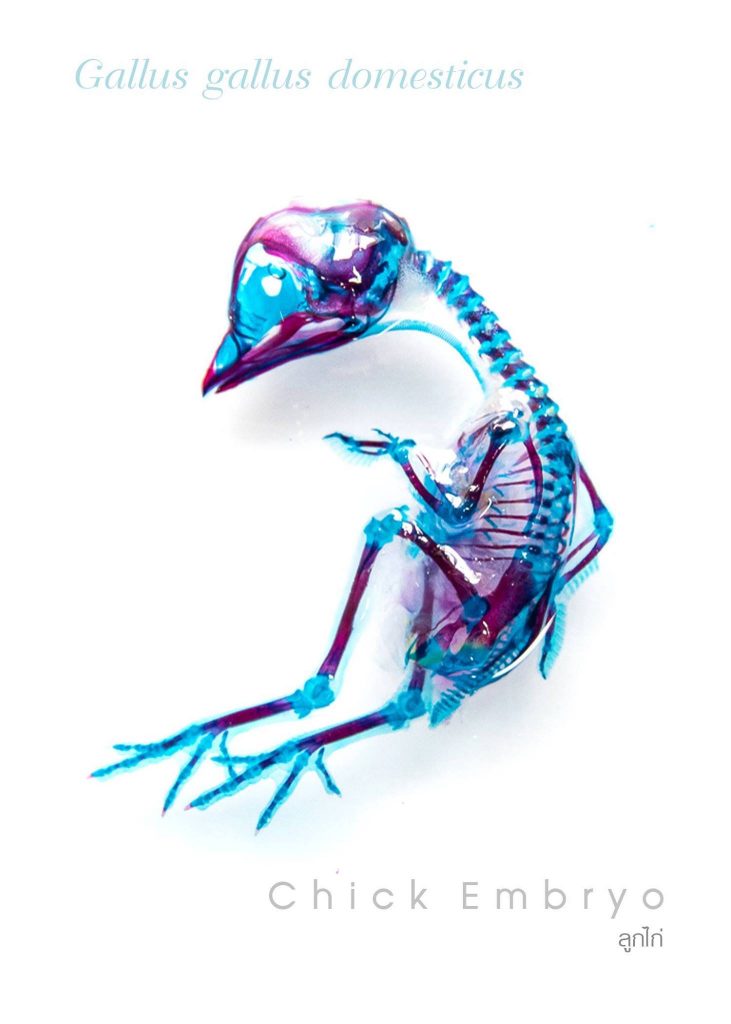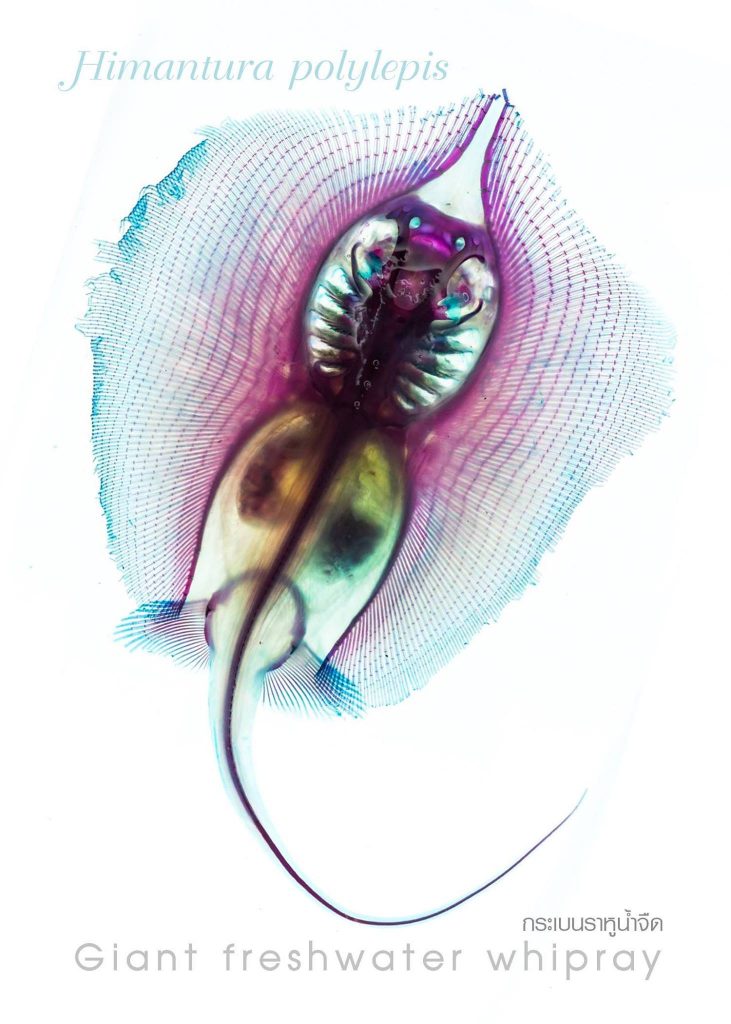 SHARE