Chulalongkorn University is excited to announce the new release of CU on the Road Season 3, a quiz show in English featuring high school contestants from around the nation, battling to become the one and only champion of the season. This time around, the prompts will be more challenging and intense compared to the previous seasons. The first episode aired on Sunday 16 August 2020 on Thai PBS at 1:30 pm and rerun on ALTV (Channel 4) at 4:00 pm.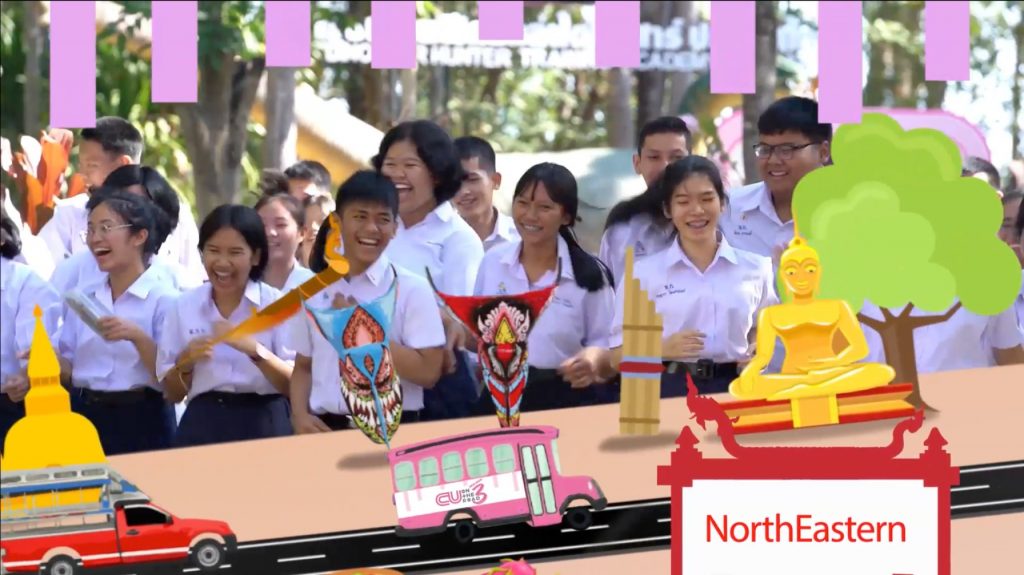 CU on the Road was initiated when Chulalongkorn University sought to create a platform with open access to education.  The aim is for viewers to learn on the go and make education accessible, wherever learners are in Thailand.  The prompts include topics related to local communities, innovation, art and culture, history, entertainment, breaking news, and more.
Part of the show's highlight is the TV host, Tae, Suphakon Klinsuwan.  He mentions, "I had a lot of fun travelling around Thailand and working with students in the local communities.  What I enjoy most about this season are the sets of local questions for the contestants, because it's always interesting to see how much someone knows about their local community.  When combined with our entertainment-style game show, it makes everything all the more exciting".
Tae continues to add, "Being a TV host for English shows since 2008, I have seen the development of the concepts over time.  The show format is now more concise compared to older times.  And students continue to surprise me with their knowledge in English.  It makes me really proud to be a part of the show.  Contestants and viewers at home will surely learn something new."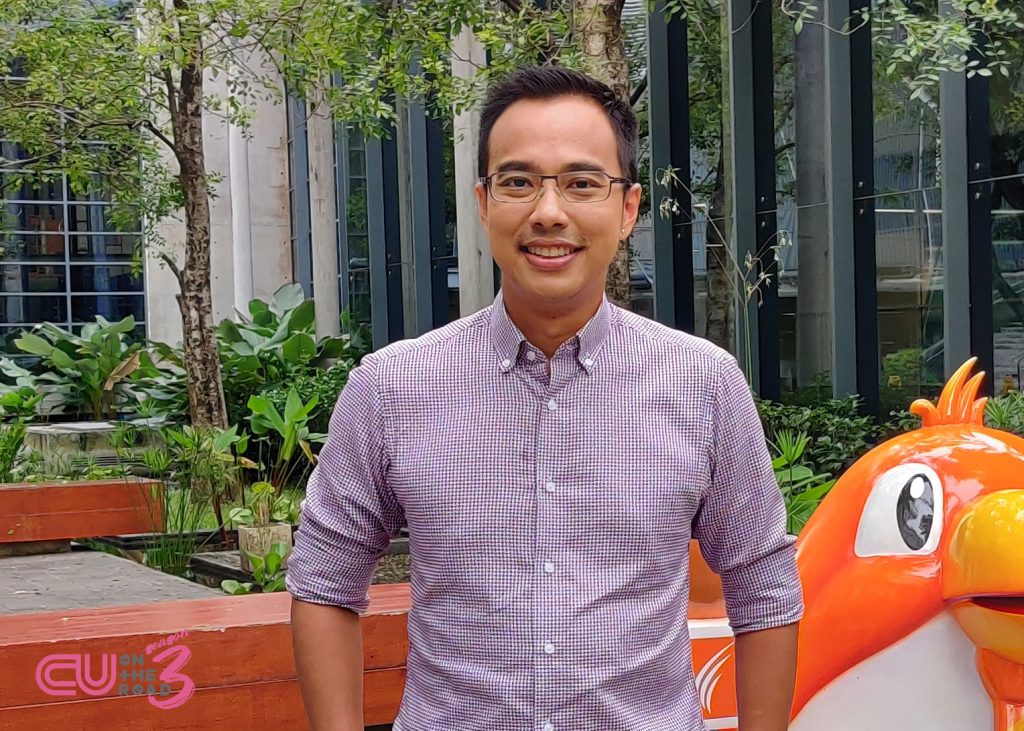 The producers and hosts have all felt the challenge that comes with two successful seasons.  Thus, the team has designed a new show format that will require contestants to be on top of their game.  The preliminary rounds will be hosted in 4 regions: North – Chiang Mai, Central – Saraburi, Northeast – Khon Kaen, South – Songkla, and lastly in Bangkok at Chulalongkorn University.  Besides the entertainment, viewers will be brought along for a treat to visit key attractions in each province and get an exclusive tour of the Centenary Park and CU Stadium.
Diew, Chatchai KunPonpitak, producer and director of CU on the Road Season 3, shares that "This has been the most challenging TV show I've ever produced.  Shows that try to integrate academia alongside entertainment are very rare.  Therefore, once the opportunity came, we try to do our best."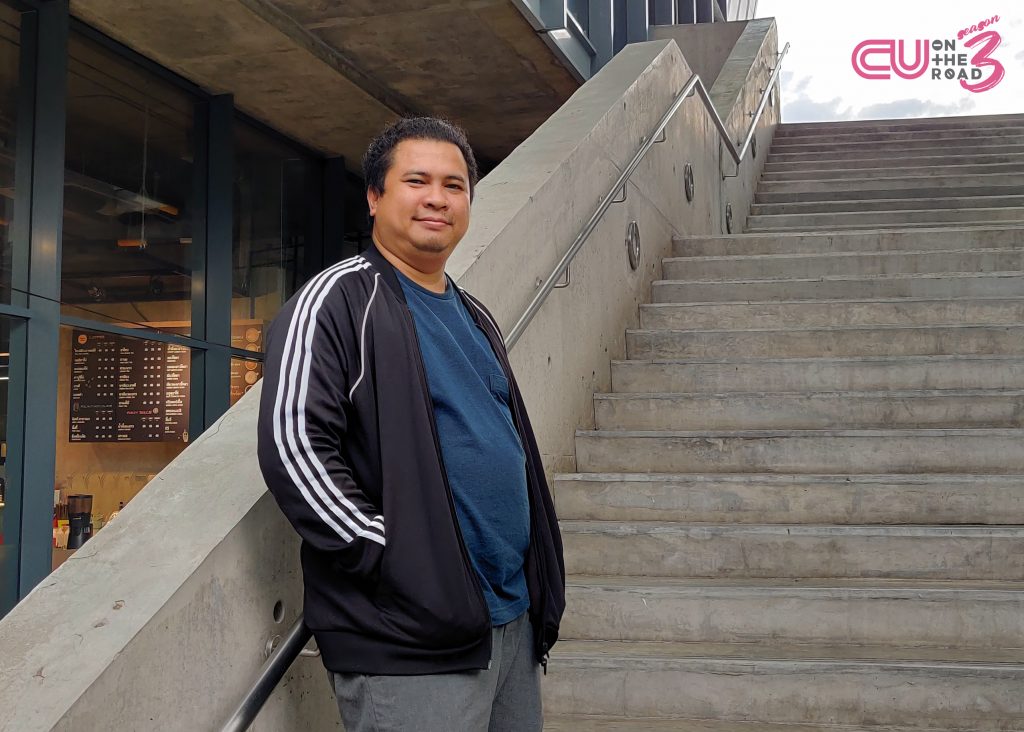 Chulalongkorn University invites all to join on this nationwide journey to find the team of most well-rounded students from each region.  Find out which team is the cream of the crop and triumphs over the rest in becoming the champion of CU on the Road Season 3. The show airs on Thai PBS (Channel 3) every Sunday from 1:30 pm to 2:00 pm and reruns on ALTV (Channel 4) every Sunday from 4:00 pm to 4:30 pm. The first episode aired on Sunday, 16 August 2020.  For playbacks, visit Facebook: ChulalongkornUniversity or visit YouTube: chulauniversity.
For more information or inquiries, contact the Chula International Communication Center at 0-2218-3280.
SHARE